Established in 2007, Finishing Touch is the first Etiquette and art of living academy in the Middle East and the GCC. Our unique approach merges the best of western know-how with the heritage and culture of the Middle East and GCC to allow you to navigate all worlds with confidant and ease. 
As evidenced through our exhaustive experience in the region, our mission is to elevate our clients and help them achieving their personal development targets successfully.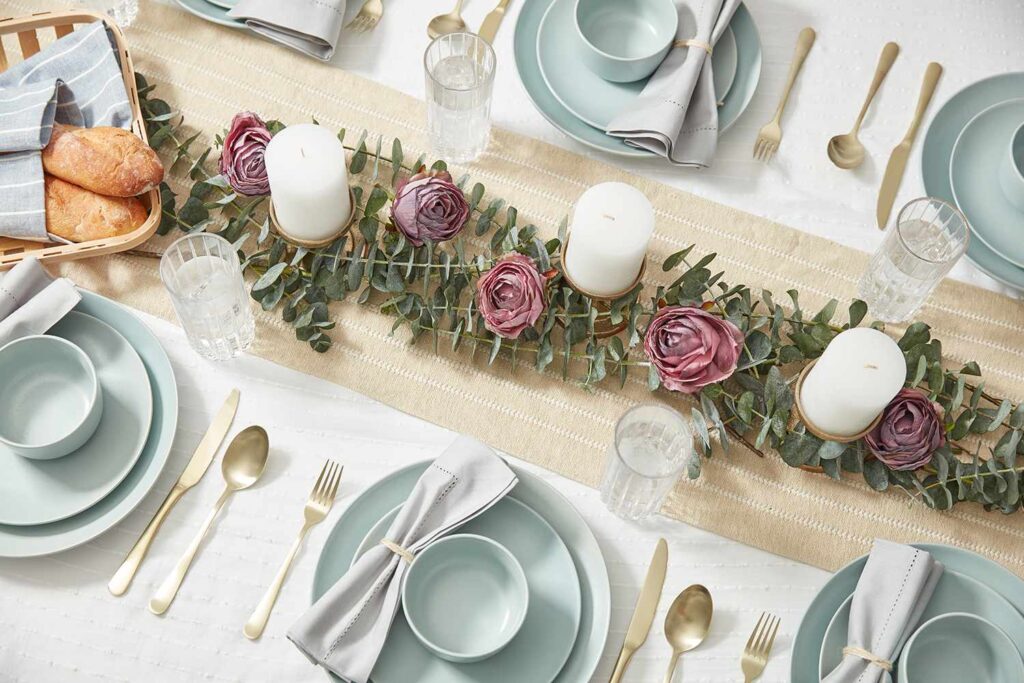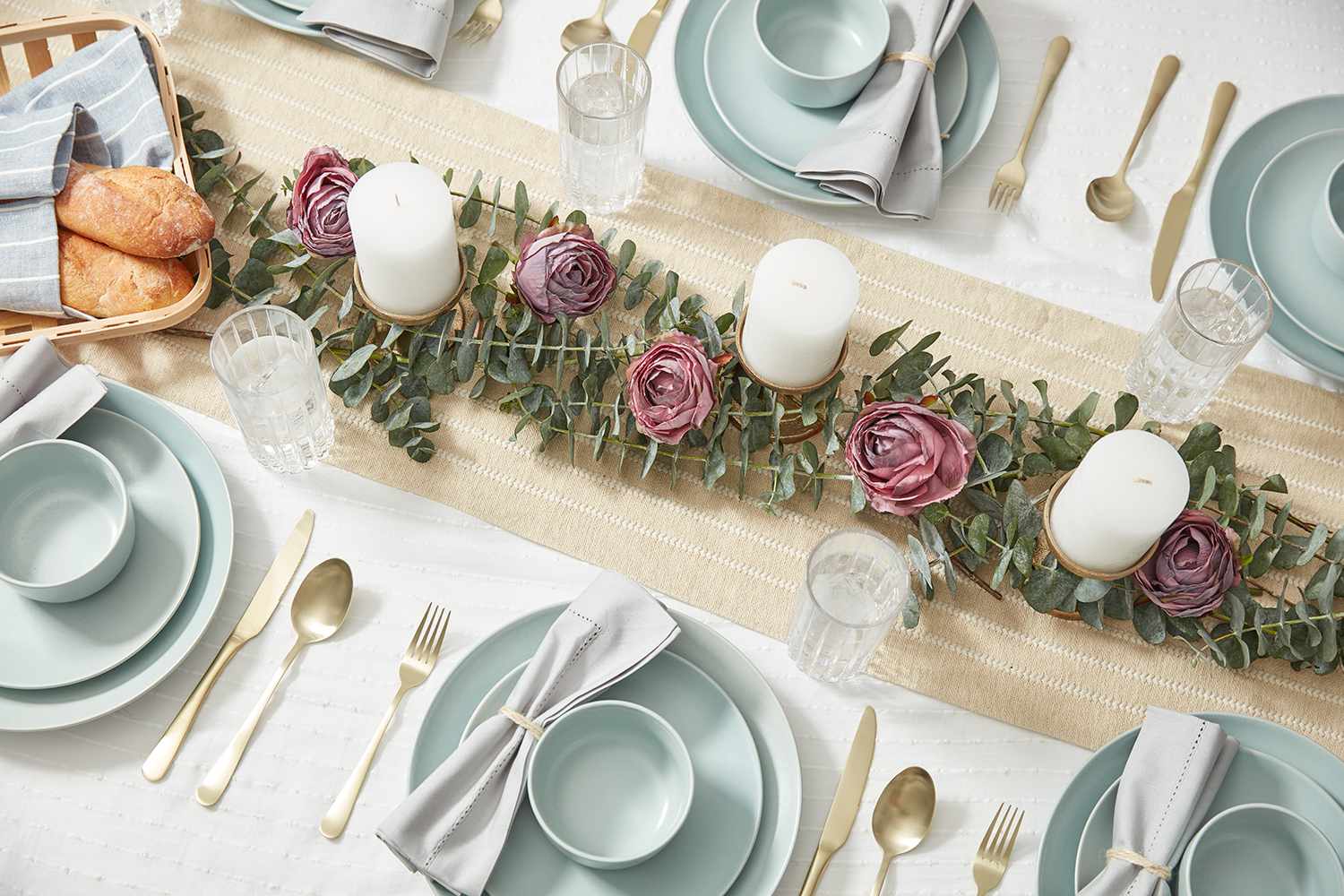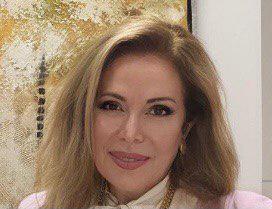 Nour Khouri
Founder & CEO of Finishing Touch
Member of the: International Association of Professional Etiquette Consultants
My dream is to make this world a "Better Place"
Education is the first step for people to gain knowledge, critical thinking, empowerment, and skills. Culture and Art develop in us a perspective of looking at life. It helps us build opinions and have curated points of view on things in life, with an open and respect to cultural awareness. Soft skills and etiquette are the polishing tools that help us express ourselves in a refined and elegant manner.
Let us take you to the next step.
Nour Khouri
Founder & CEO of Finishing Touch
Member of the: International Association of Professional Etiquette Consultants