Train the Trainer / Become an Etiquette Coach
Becoming an etiquette consultant is a dream career as you can turn your love of social graces, proper manners, refinement and class to an exciting new career. Finishing Touch will help you by putting the etiquette fundamentals in your hands and guide your patches to become a modern, yet stylish etiquette coach.
Description of the course:
The training is designed to provide the trainee with skills, information and practical experience to become effective etiquette coach in the category of his choice.
At the end of this course the trainee will be able to:
Provide people with essential skills they need to succeed in life.

Recognize the importance of considering the participants needs.

 Know how to write objectives and evaluate whether these objectives have been met at the end of the session.

Develop an effective training style, using appropriate training aids and techniques.

Understand how do adults and children differ when it comes to learning.

 Evaluating the training.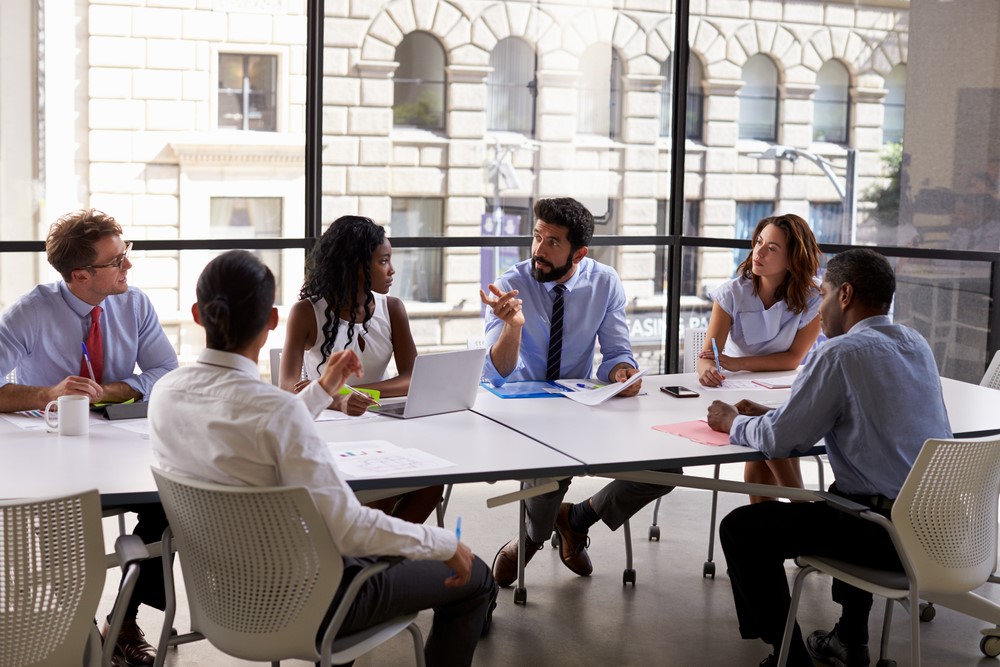 1. Etiquette Course Content per Category
Social Etiquette
Home Management and Hospitality
Corporate Etiquette
Initiation to Protocol
Expatriate Etiquette
2. Train the trainer program
Learn how to set objectives
Get Organized
Training Styles
Presentation Skills
Using Visual Aids
Learn How to Analyze your Trainees
Feedback and Evaluation