Are you looking for an event consultant
"Triple A" Class.
Classy Chic .
Distinguished, Elegant.
Faux-Pas Free.
With our highly developed precision of manners and detail oriented method, we will realize a breathtaking event for you.
Anniversary
House warming
Birthdays
Graduation Etc . . . . . .
Product Launches
Project Inauguration
Fine Art Exhibitions
Conferences
Fashion Shows/ Fashion Happenings Etc . . . . . .
Allow us to organize for you a high class event adapted to any budget and culture and make it a memorable one.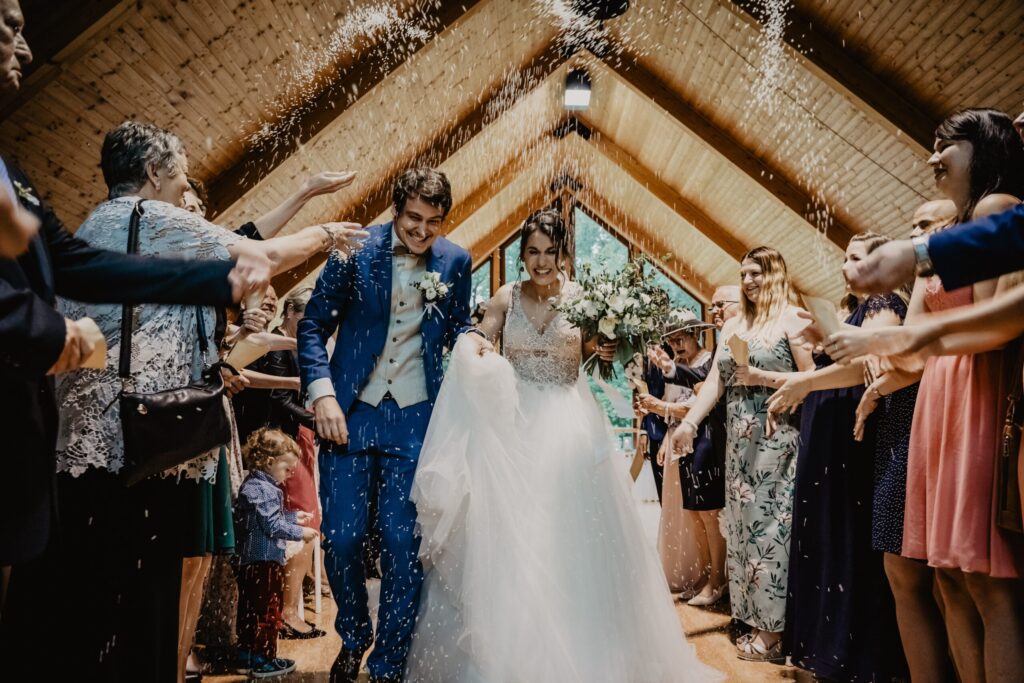 Includes but not limited to:
Printings: From "Save the date" to "Thank you notes"
Setting the Mood and the Theme
Venue: Ball Room, Tent, Yachts, Beach, Desert, Island, etc…
Preparing the Bride and the Groom from "D- 6 months"
Dressing the bride and the groom
Unique sourcing of Jewellery
Photography and Videography
Catering and Wedding Cake
Entertainment
Concierge Services
Honeymoon
Website
Fireworks
Finishing Touch Specialty
As per the rules of Etiquette and Protocol, we provide
Gift registration
RSVP follow up
Table set up and plans
Seating arrangement
Receiving and escorting guests
Well trained staff
We offer our "one and only" Wedding Gift Program:
Full Training of Social Etiquette for Bride and Groom
Home Management for Bride
Pre- Post Wedding Etiquette for Bride and Groom